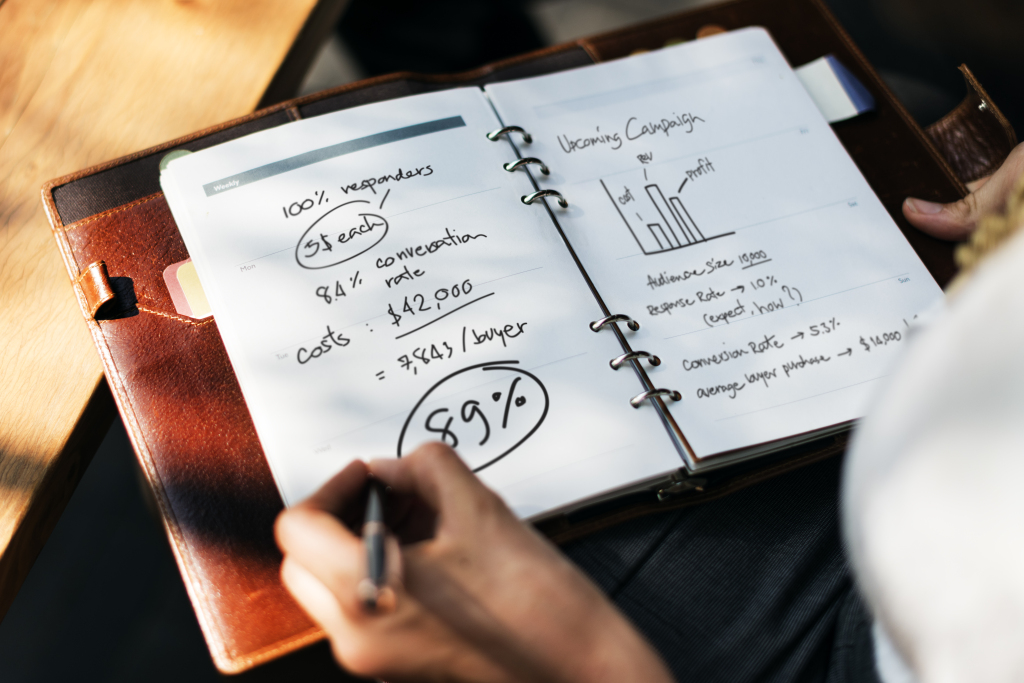 Telos Animal Health
At Telos Animal Health, we take our name, mission statement, and tag line very seriously.
Our name: 
Telos is the ancient Greek term for an ultimate goal or aim. In Greek philosophy, the term plays two important and interrelated roles in ethics and in natural science. Both are connected to the most common definition of telos: that for the sake of which something is done or occurs. Our aim and goal (telos) is to provide our clients and their customers with services and products that are unmatched in the animal health industry and to make our customers more profitable. 
Our mission statement
To provide value (business intelligence, marketing & sales support, and strategy) to manufacturers who desire a stronger presence in the animal health space. 
And
To provide value (product support, product expertise, and sales & marketing support) to our channel partners and their customers. This support includes ride-alongs with sales reps, trade show attendance, Lunch N' Learns (& Dinner) for customers and sales reps, and providing sales rep training at National and Regional sales meetings.
Our "Trust, Experience, and Innovation" tag line 
Our tag line is attributed to our founder, Scott St. Germain, who has gained the reputation for personifying all three of these attributes in the animal health industry over the last two decades.
Trust
Scott and his Veterinarian father started a very successful animal health company 20 years ago. Everyone who knows Scott will vouch for the fact that whatever Scott says,  can always be trusted to be true. The same thing holds true for anything he says he (or TAH) does or will do.
Experience
Our Principals have over 65 years in Clinical Experience and 75 years in Sales and Marketing in the Animal Health space.
Innovation
We believe innovation is key to providing our customers with leading edge technologies and superior products that help our customers to be more profitable and helps them to stay ahead of their competition. We know the animal health space and we know what works and what doesn't.