Supporting Innovative Technologies in Animal Health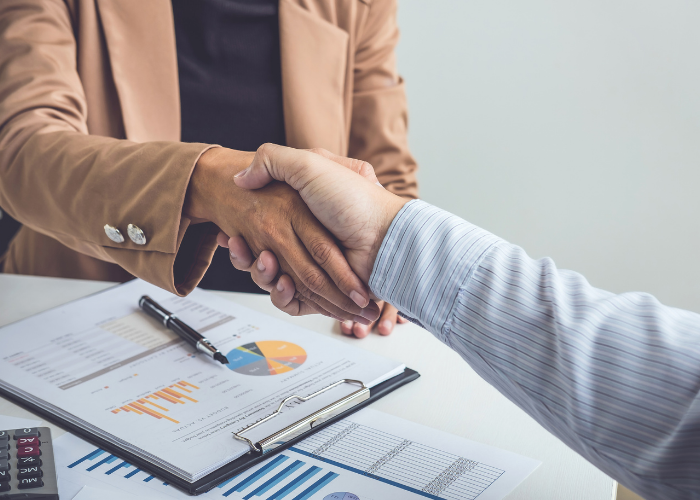 At Telos Animal Health, we represent manufacturers of Animal Health products for the Veterinary Hospital.  Our goal is to deliver unique products and technologies that bring value to the Veterinary Clinician.  We are committed to delivering solutions that are, first and foremost, focused on the patients, and second, on the financial well-being of the clinics we service.
Our job starts with understanding the needs of your salespeople, their customers, and your financial goals and expectations. We keep working (even after purchases are made) to help you strengthen and build more profitable relationships with your customers.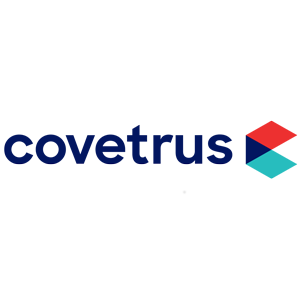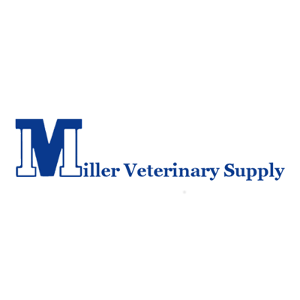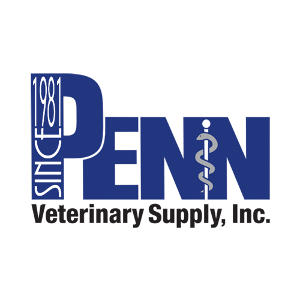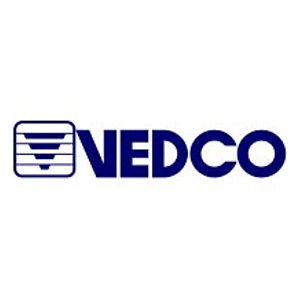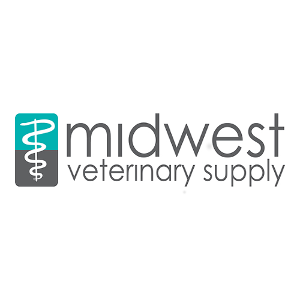 Triumph Medical has worked along Scott for a number of years mostly due to his vast experience working with distribution and his unmatched ethics in this space.  He has been instrumental in introductions to new distribution partners where we were able to leverage his wide depth and breadth of relationships, not only at the Corporate level but also with representatives in the field to drive more profit and visibility to Triumph Medical.  Scott most recently helped set up trial locations in Universities and Specialty Hospitals to test new technology that we believe will be a game changer for our industry. 
I've known Scott St Germain for 18 years and can vouch for his extraordinary character, knowledge, and expertise—particularly in the animal health industry.   I've always found his attention to detail and prompt follow up on anything I've ever asked of him to be "above and beyond" my expectations.   In 2005, Scott asked me to participate in a project to innovate a fail-proof means of chest decompression.  Together we designed an automatic 3 way stop cock that revolutionized how veterinarians perform Thoracocentesis and Abdominal Centesis, making the procedure safer and less prone to human error.  Since then, Scott and I have become close personal friends and consider each other family.  I am always excited to work along with Scott and Deirdre, and this new Telos venture, bringing value and innovation to the veterinary community.
Halosil International, Inc. has worked with Scott since 2015. Scott approached our company with intentions to expand our presence in the clinical Animal Health space by introducing whole room surface disinfection technology into this market.  Scott's exceptional relationships at the University, Specialty Hospital, and Corporate Account level have proven invaluable in growing awareness and adoption of the Halo Disinfection System in facilities where our products bring the most value.  More importantly, Scott has wide-ranging clinical background and a general knowledge of Microbiology that enables him to effectively consult with our customers to support their understanding of the cost benefit proposition of Halosil products. Scott provides superior customer service for the Halosil product line. 
Telos Animal Health is a company that I believe is without equal in the Animal Health industry. I've known Scott St Germain for 17 years and trust his judgment and expertise as much as anyone I've ever met. If Scott says something needs to be done and how it needs to be done, you can rest assured you will be well served following his advice. I've always known Scott to be honest to a fault and looking out for his customers' best interest
Telos Animal Health and Scott St Germain are amazing to work with. I have been to numerous customer training sessions and calls with Scott and I can attest first hand to his exceptional knowledge and expertise in the Animal Health Industry. I have never experienced the level of interactions between Scott and his customers—particularly at the Universities we have visited together.  There is no question in my mind that the amount of trust and confidence both customers and prospective customers have in Telos Animal Health is extremely high. ZBioScience is very happy to have Telos Animal Health as our exclusive representative in the Animal Health industry.
Our Mission
To provide value to our animal health distribution channel partners
AND
to provide value to manufacturers in the animal health space .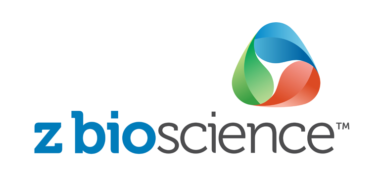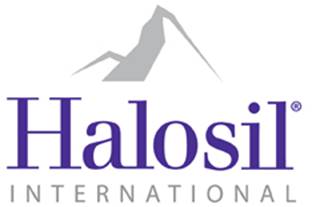 Open Hours
M-F: 8am - 7pm
Central Time